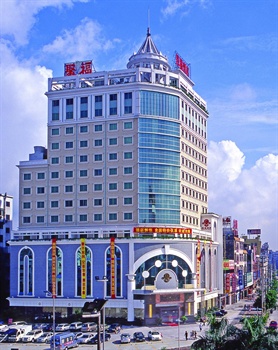 The Fortune Hotel (Jufu Dajiudian) is located close to the Xintang international trade center, near the intersection with Lixin Road.
This Guangzhou hotel offers a range of rooms and suites and provides meeting facilities and a business center.
A cafe, table tennis facilities and a sauna are also located within the hotel.